Thailand authorities: Blockchain is very important for the country but bitcoin must be treated with caution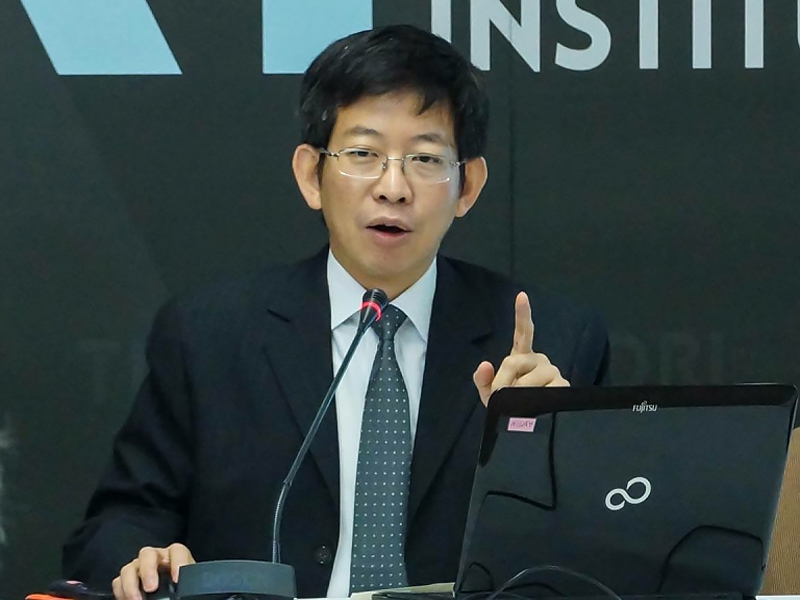 Digital currencies such as bitcoin will inevitably affect Thailand, increasing their importance and becoming a global phenomenon. This statement was made by Kobsak Pootrakool, the Minister attached to the Prime Minister's Office.
He repeated the authorities' recent warnings to investors once again, saying that they should avoid "loud" cryptocurrencies (in particular, bitcoin), especially because of their volatility. Bitcoin was all over the place in 2017, its course jumped more than 19 times in one year.
"Since bitcoin price decreased, it's a real happiness for Thailand that its widespread use in the country has been delayed. But we won't be able to avoid its spreading in the future, as this is a global trend," said Dr. Pootrakool.
However, he emphasized the importance of the technology that underlies bitcoin - blockchain. According to him, the most promising areas for blockchain development are financial instruments, payment systems, data storage, legal contracts, real estate, identification and authentication.
The government is considering using blockchain technology to use baht as electronic money for people with low-income - transactions with e-money are easier to track and verify.
"Baht as an e-currency will help track the multiplier effect from state injections, which then will help turn the Thai fiscal process into fintech 4.0 or even 5.0," commented Dr. Pootrakool, referring to Thai 4.0 policy.
According to the analytical agency KResearch, baht reached its peak in the last three years and three months. Now, at the beginning of trading on Thai Exchange and Thai Bond Market in 2018, with net purchases, $1 is worth 32.22 THB.
Subscribe to the news of Blockchain & Bitcoin Conference Thailand on Facebook and Telegram!
Please rate this news:
(97 votes, average: 3.7 out of 5.)