Thai regulators prepare a new set of ICO laws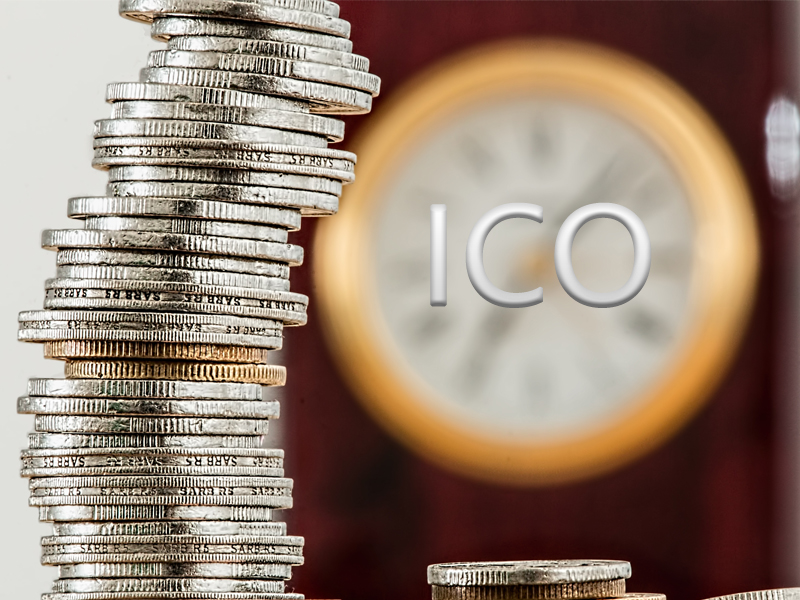 Thailand is bringing amendments to the existing legislation in order to regulate ICO, Bitcoin.com reported.
The authorities have announced a range of discussions on the structure of regulatory institutions. The first Thailand-registered ICO is scheduled for March.
Currently, the Thai legal framework for ICO is a topic of discussion between two state bodies — the Securities and Exchange Commission (SEC) and the Stock Exchange of Thailand. They plan to conduct public hearings followed by the development of a new rules set. When completed, it will be presented to the Commission's Board of Directors for further consideration.
In his interview with the press, SEC Secretary-General Rapee Sucharitakul said that regulation would underpin ICO legitimacy. He also noted that today's cryptocurrency crowdsales are apparently a trend in the financial system of Thailand and all over the globe. That is the reason why the state authorities cannot ignore them.
---
Jaymart J Ventures, a decentralized digital lending platform integrated with blockchain technology, will become the first registered company that launches tokens in Thailand.
---
By selling Jfin tokens, the organization representatives hope to collect $20 for the further project's development. Tokens will as well be sold for the national currency (baht). ICO is planned to be carried out in March.
The forthcoming amendments indicate a change towards the adoption of cryptocurrencies and blockchain in Thailand. Previously, ICO regulations were expected to be developed starting from the second half of 2018.
The Commission plans to change the limits on the maximum possible amount of ICO investments for private individuals (currently, 10 000 USD for one ICO) and create a state-owned Internet portal where companies launching a crowdsale will be registered and selected by SEC. Candidates will also have to present a roadmap and describe legal risks.
Please rate this news:
(74 votes, average: 3.7 out of 5.)