Silver Sponsor and exhibitor of Blockchain & Bitcoin Conference Thailand is Shping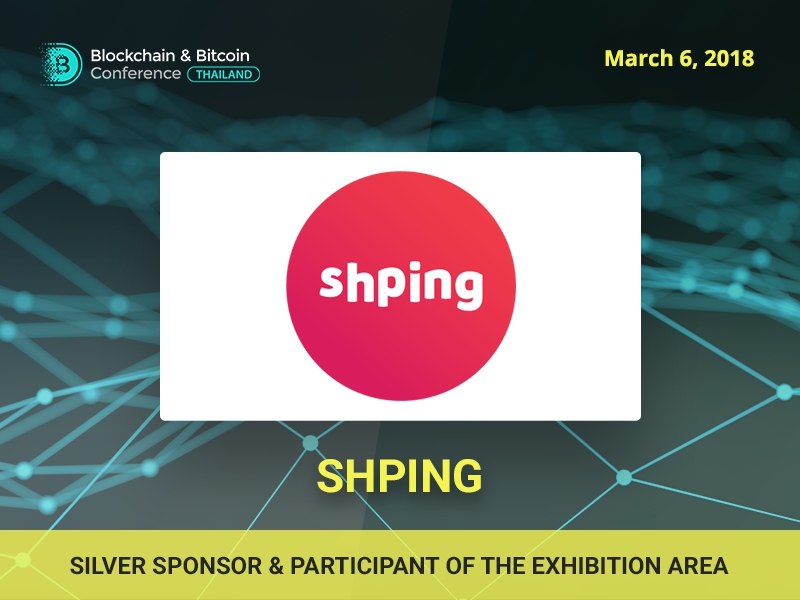 Silver Sponsor of the conference on blockchain, bitcoin and ICO, which will be held on March 6 in Bangkok, will be Shping.
Shping is a successful start-up that introduces blockchain technology into various areas of business. The platform offers its own cryptocurrency, aimed at rewarding buyers for buying and choosing a particular brand.
Shping Coin is a new model of paid marketing with a great potential. The system is simple: the buyer scans a QR or barcode and gets complete information about the brand and product, including video, and also learns about the amount of the reward in Shping Coin.
At the conference, the CEO of the company Gennady Volchek will explain the operating principle of Shping Coin and its role in the platform, which can drastically change the global shopping industry having a turnover of 28 trillion dollars.
To listen to the report, register for Blockchain & Bitcoin Conference Thailand!
Please rate this news:
(79 votes, average: 3.69 out of 5.)