Ripple will engage in the infrastructure development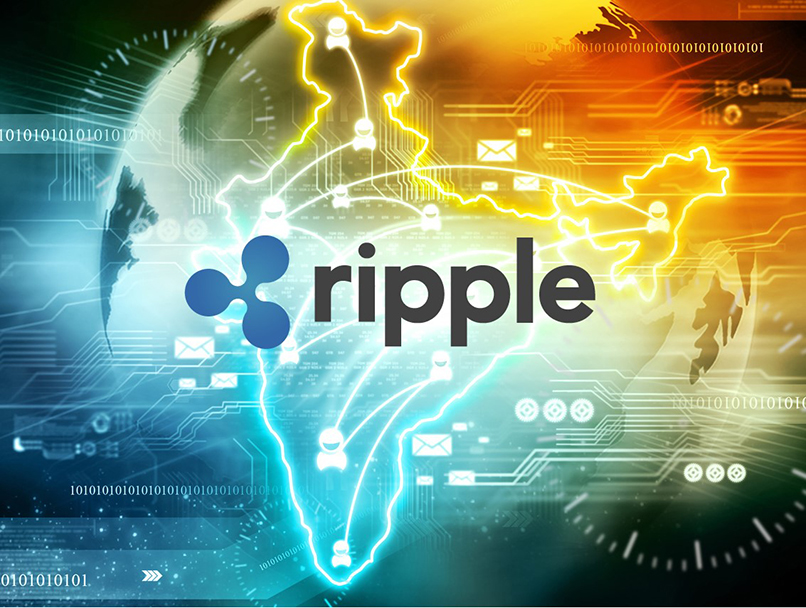 As reports Finextra, Ripple is launching the project aimed at the development of financial organizations so the innovations introduction is close.
The company would allow banks and regulators to create regional networks, reduce the systemic costs, open up networks to new participants as well as implement smart automation.
The program will be led by Dilip Rao, a veteran at Ripple since July 2014. He has over 30 years of experience working with banking technology and payment systems.
Rao will ensure interoperability between payment systems, develop xCurrent technologies as well as digital assets XRP.
Subscribe to the news of Blockchain & Bitcoin Conference Thailand on Facebook and Telegram!
Please rate this news:
(99 votes, average: 3.7 out of 5.)