Do not think of ICO and create fine-quality product: tips for business improvement using blockchain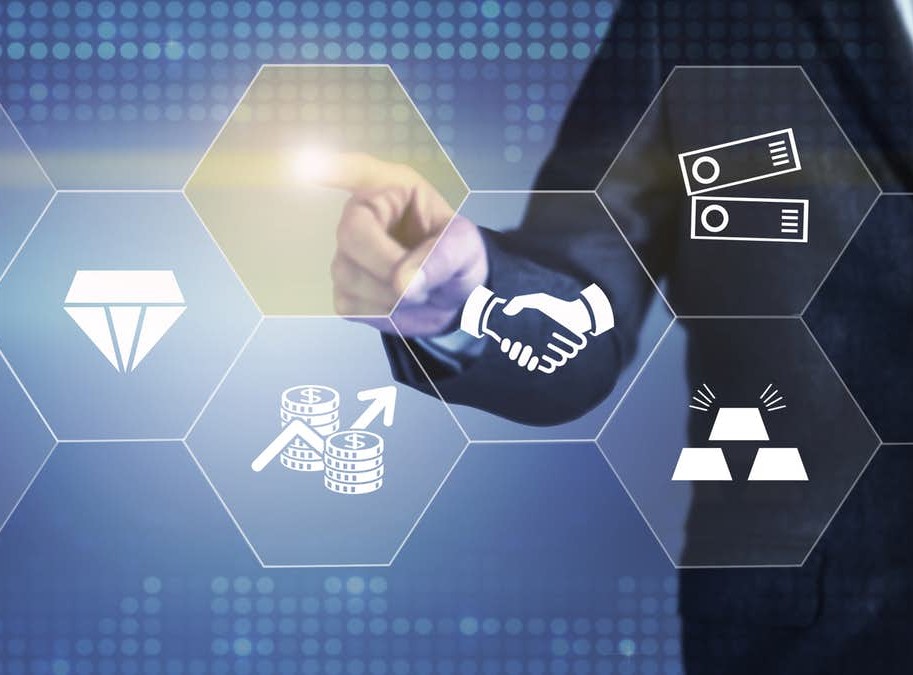 Fast earnings from tokensales have resulted in a situation where entrepreneurs start forgetting the true goal of business establishment, according to Еntrepreneur.
Their main target is immediate richness instead of a high-quality product. If they are going to use blockchain technology to improve their own businesses, the cryptocurrency fever should be put on the back burner.
Here are some tips on what should be done and what should be avoided when establishing business based on blockchain technology.
Customer management
Blockchain allows to automate customer management process. Let's review SAP as an example, namely its SAP Leonardo platform. It is used by entrepreneurs to develop ecosystems considering the client life cycle.
Tokens are not a goal in itself
A token is not important as a goal in itself. The main thing is its association to a realistic plan. In other words, before offering its tokens, a company should have a fine product.
Tokens in businesses should fulfil certain function
If an entrepreneur decides to earn on an ICO, investors will remember this fact and won't cooperate with them in future.
Business based on blockchain technology should focus on issues required distributed databases. For instance, delivery chain management. Data cannot be changed after being put into the block.
Do not change initial financing rounds during ICO
Initial Coin Offering is not an alternative to early fund raising rounds. The key reason is that a business model of many startups does not correspond to blockchain technology potential.
Focus on real business rather than on ICO
You will understand when the time to launch an ICO is come. Until this point, you should discover more about blockchain and the cryptocurrency market.
Subscribe to the news of Blockchain & Bitcoin Conference Thailand on Facebook and Telegram!
Please rate this news:
(99 votes, average: 3.7 out of 5.)