Bitcoin futures threaten to collapse its exchange rate?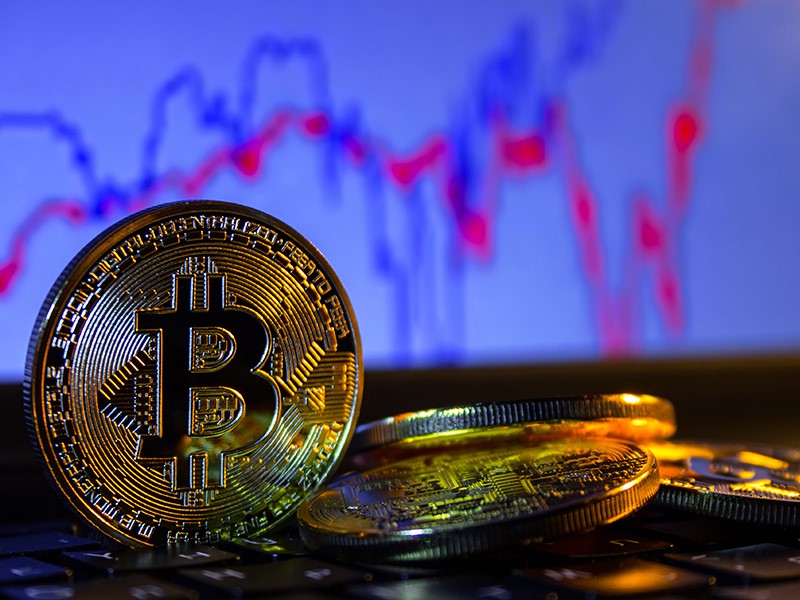 The launch of Bitcoin futures on two major Chicago currency exchanges: CBOE and CME group will start in a few days (December 10 and 18). As we can see from the dynamics of Bitcoin rate and from people's opinions on social networks, the crypto community awaits these dates with optimism.
Many are convinced that Bitcoin rate will stabilize after the release of securities. However, Coindesk does not agree with this opinion: the portal published an extensive article about what should Bitcoin expect from the futures market.
According to Lanre Sarumi, an online financial platform Level Trading Field CEO, releasing futures can change the situation with Bitcoin as early as 2017. However, these changes may not be positive. Until now, Bitcoin showed steady growth but the futures market functions by its own laws. It's influenced by several factors. And most importantly, there are many players interested only in their own profits. This article briefly explains the operation mechanism of the futures market, and why it can bring not only good but also bad things for Bitcoin.
Cryptocurrency is not corn
The futures market works differently from the financial instruments market (for example, stock and cryptocurrency exchanges). If the first ones were created for direct investors, the second ones - for risk insurance. An example is Lanre Sarumi: "A farmer, growing corn, sells futures because he wants to ensure that its price won't fall. The owner of a cannery, buying corn, buys futures to ensure that its price won't rise. Thus, the farmer and the manufacturer are hedgers on opposite sides of the market and they keep it in balance."
On the assumed Bitcoin futures market, hedgers will only be on one side. These are miners and Bitcoin owners, who want to protect themselves from the rate falling. Because of the fact that there is no counterbalancing side, Bitcoin will be highly prone to fluctuations due to speculation.
Bulls and bears
There are both bulls (they play to increase asset prices) and bears (they try to make money when the prices drop) among the futures market players. We already saw the bulls manipulating the cryptocurrency exchange, but the power of bears will be seen only after the Bitcoin futures market opens.
Author of the article warns about the fact that with the futures trade starting, a new stream of money will pour into the cryptocurrency market but it will not go into Bitcoin and altcoins, it will go into "air" trading – derivative exchange instruments. This will inevitably give rise to a new wave of negativity towards Bitcoin: if there used to be those who thought that cryptocurrency was a bubble, what will they say about trading its derivatives?
It may take up to several months to stabilize the rate. At the same time, with the appearance of futures, cryptocurrency exchanges will no longer affect the Bitcoin rate, simply turning into crypto to fiat exchangers.
Subscribe to the news of Blockchain & Bitcoin Conference Thailand on Facebook and Telegram!
Please rate this news:
(119 votes, average: 3.69 out of 5.)