VR development company has joined Hyperledger consortium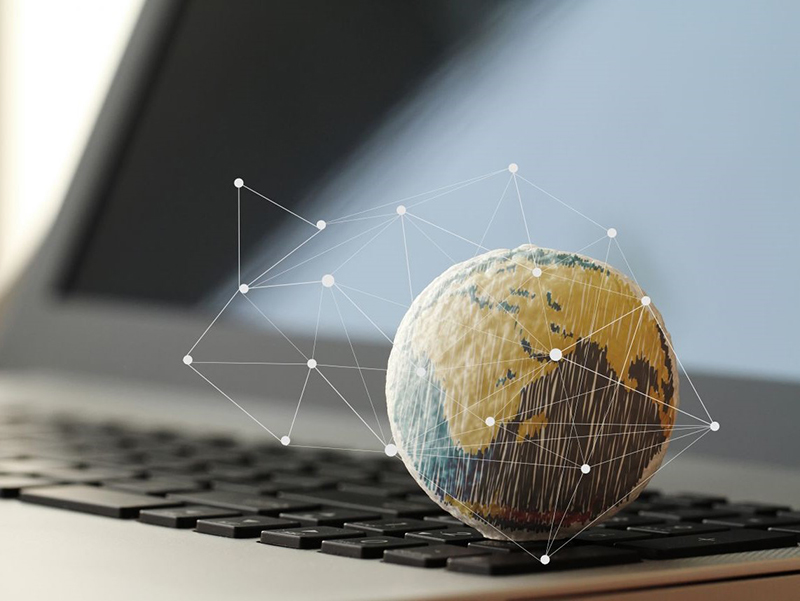 YDreams Global Interactive Technologies Inc, engaged in the virtual reality developments, has joined the Hyperledger consortium backed by Linux Foundation, as Coindesk reports.
By doing so, the developer of virtual reality products joins such search giants as Baidu, Tradeshift, Bosch, and Oracle.
According to the press release, YDreams will expand their possibilities of using blockchain technology and digital currency.
CEO of YDreams Daniel Japiassu stated that the company planned to apply the developments of the blockchain industry and crypto market in their activity.
"It is important to note the significance of blockchain and such crypto assets as Bitcoin and Ethereum to the future of the company and the growth of VR projects created by YDreams Global," Daniel Japiassu says.
Hyperledger, an open-source platform intended to develop cross-industry blockchains, has attracted representatives of different fields, including banking, Internet of Things, and many others.
Subscribe to the news of Blockchain & Bitcoin Conference Thailand on Facebook and Telegram!
Please rate this news:
(107 votes, average: 3.72 out of 5.)