Stability of cryptocurrencies: which coin will be the most stable in 2018?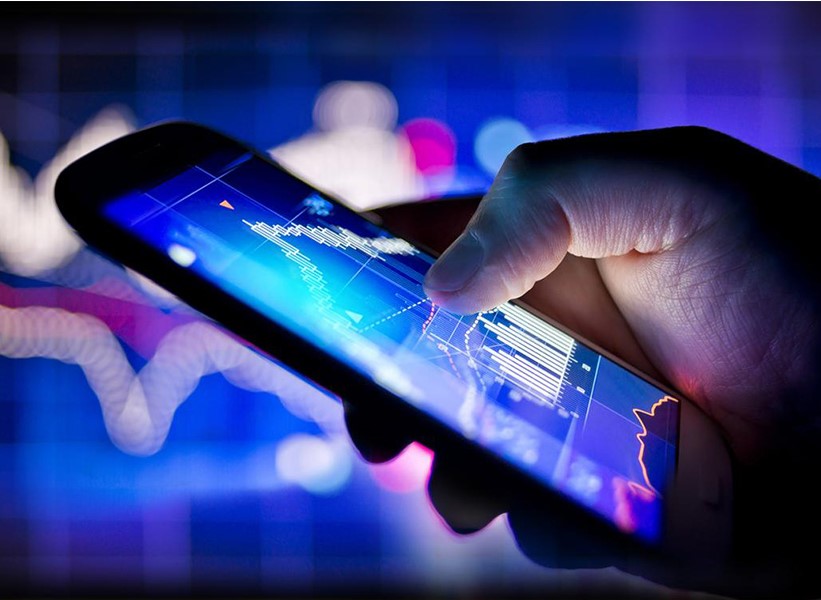 For a cryptocurrency to be in demand and enjoy trust as a payment means, it should be stable. Besides, the emergence of a stable cryptocurrency will facilitate the comprehensive development of the blockchain economy.
Constant price fluctuations hinder the promotion of digital currencies in the wide public, as people fear to use them in everyday life.
Volatility also prevents companies from introducing cryptocurrency operations via ATMs, as they have to set high fees to hedge against the risk of slump in prices.
As the price of most cryptocurrencies is not tied to any asset in the real world, it is defined by many factors including the news related to the given coin as well as the efforts of major traders. The latter sway the price to sell digital assets at a higher price and buy at a lower price.
Top 3 stable cryptocurrencies
Bitcoin (BTC)
As Bitcoin has the highest market capitalization, it shows quite a high stability. For instance, looking at the weekly graph of BTC/USD rate, you can see that daily price fluctuations comprise 2-4% in a relatively calm period.
Bitcoin Cash (BCH)
Most of crypto experts believe that BCH has already gained the market stability and cannot be greatly influenced even by being listed on a large exchange.
Over the week, Bitcoin Cash was relatively stable, fluctuating in the range of $1736 and $1825.
Ethereum (ETH)
Ethereum's daily volatility is often the same as Bitcoin's – around 3-4%. However, unlike BTC, jumps in the price depend on the market activity. Daily volatility is often 12-15%, and sometimes fluctuations reach 20-30%.
Review of other crypto coins
Other cryptocurrencies also show a good growth and relative stability. If they manage to gain user loyalty and advance the technologies they use, they will be able join top 10 promising cryptocurrencies in 2018.
In particular, Dash is one of the stable cryptocurrencies. Analysts believe that it has chances to outperform Bitcoin in terms of stability. However, the growth rate and strengthening of positions in the market depends on the launch of the anticipated update – Evolution, expected in 2018.
Litecoin is among top 5 cryptocurrencies in terms of capitalization. Founder of Litecoin Charlie Lee regularly upgrades and develops his product. Therefore, analysts classify this altcoin as a stable cryptocurrency and expect its price to reach $500 by the middle of 2018.
Stable centralized coins
Currently, several stable cryptocurrencies can be named among non-decentralized coins.
Tether or USDT
Being directly tied to the US dollar and euro, Tether or USDT tokens enjoy popularity. The currency can be converted into a more common counter value. As a result, the development of the network fully depends on the behavior of the US currency. Making deposits in Tether or USDT is more beneficial, as requires no extra fees for bank transfers. USDT and EURT have been launched on Ethereum blockchain in the form of smart contracts.
SBD
Another good example of a stable cryptocurrency is Steem's inner currency called Steem Backed Dollars. Steem is a platform analogous to Reddit or Facebook, based on blockchain, with all transfers, voting, and publications stored in transaction blocks. SBD is intended to protect content creators against the volatility of inner currencies. 1 SBD steadily equals to around 1 USD.
Conclusion
A stable ecosystem is one of the main factors for price stability. A cryptocurrency without a strong basis will always be used by speculators mainly rather than the wide public. If a cryptocurrency is stable, it can ensure lower fees for transfers, exchange operations, or ATM services, as compared to fiat money.
Please rate this news:
(62 votes, average: 3.7 out of 5.)