One of the largest banks of the Republic of Korea will offer cryptocurrency vaults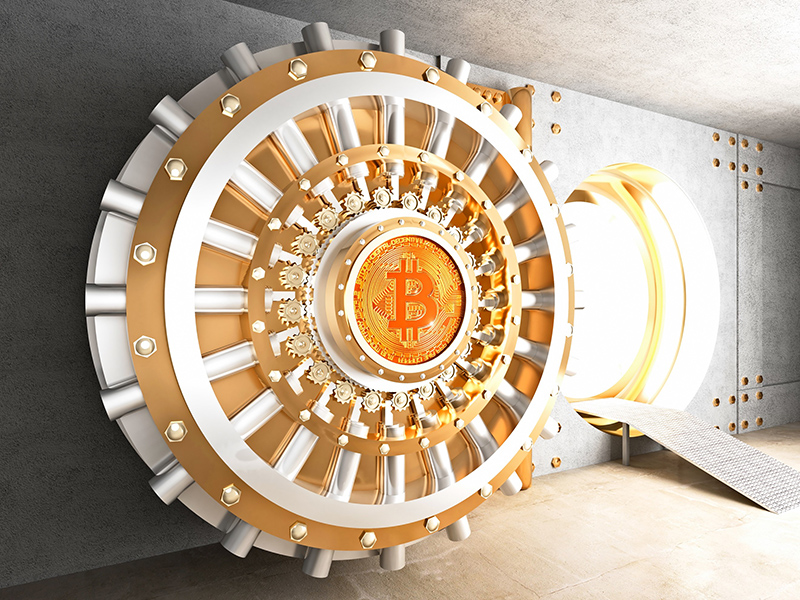 According to data of Bitcoinist and Crypto Korean Twitter account, one of three largest South Korean banks will soon launch a service for storing cryptocurrencies keys. Shinhan Bank will offer customers traditional banking security for their digital capital.
Bank representative said that electronic vaults would store security keys of virtual coins that confirm their purchase. Depositing and storing of funds will be free of charge, but a commission will be taken for withdrawals.
Specialists of Shinhan Bank are also preparing the infrastructure for the new cryptocurrency ecosystem. It will include applications for managing digital vaults and analytical tools.
Subscribe to the news of Blockchain & Bitcoin Conference Thailand on Facebook and Telegram!
Please rate this news:
(73 votes, average: 3.69 out of 5.)