Line will create a cryptocurrency exchange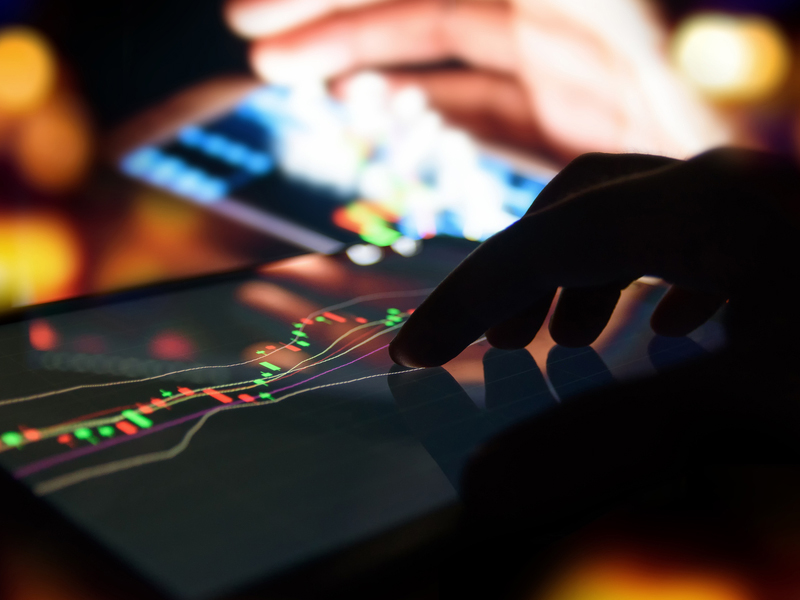 In Japan, Line messenger is used by 600 million users, which makes it one of the most popular in the country.
It became known that the company plans to launch cryptocurrency trade – this was confirmed by one of the developers. According to him, the application for the stock exchange registration was sent to the FSA.
The organization plans to provide cryptocurrency exchange services in Japan, Thailand and Taiwan. The last two countries are chosen for a reason: the messenger is quite popular there. The next locations will be Hong Kong and Luxembourg.
Together with launching the exchanges, organization will create Line Financial - a company providing financial services.
Please rate this news:
(57 votes, average: 3.7 out of 5.)