First blockchain smartphone will support encrypted communication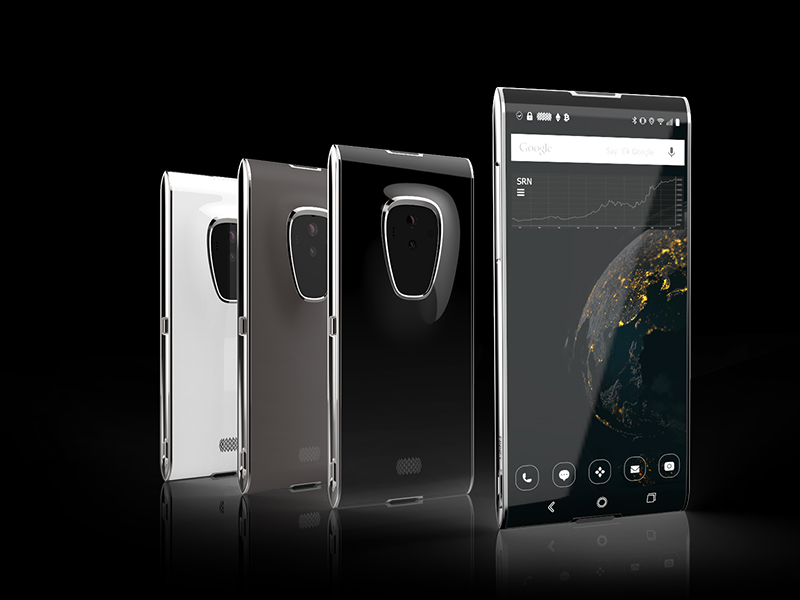 The world's first blockchain smartphone Finney by Sirin Labs will come with preloaded mobile Ethereum client Status, VentureBeat reports.
Status combines browser and messenger. The application development team creates now messaging platform, which allows clients to safely use decentralized applications (dApps) on Ethereum network. In other words, Finney blockchain smartphone will be preloaded with the ability to access encrypted messages, smart contracts, digital currencies.
The founder and Head of Sirin Labs Moshe Hogeg claims, the company's goal is to develop a blockchain-based smartphone with a user-friendly interface.
"Together with Status, and additional strategic partners, we will develop a secure open source OS to connect between tokens and allow those transitions to be completely seamless and fee-less to the user, which will speed the mass adoption of the technology," Hogeg said.
The smartphone will hit the market next year. The developer is going to raise about $ 50 million for its creation. Finney will cost about $1000. In addition, Sirin Labs plans to create personal computers and combine all of its gadgets into an independent blockchain network using Tangle technology by IOTA.
Subscribe to the news of Blockchain & Bitcoin Conference Thailand on Facebook and Telegram!
Please rate this news:
(105 votes, average: 3.69 out of 5.)