Cryptocurrency awareness in Thailand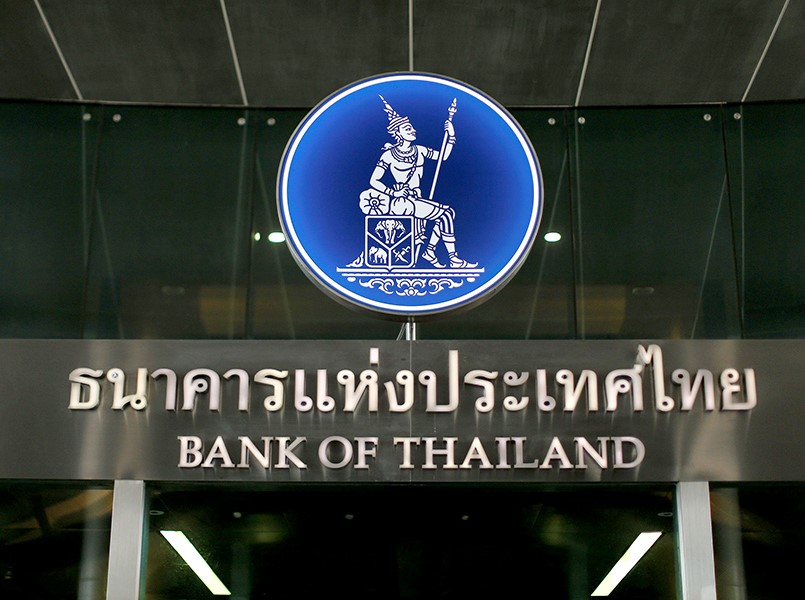 Finance Ministry along with other government establishments are going to create a cryptocurrency education program for citizens.
The authorities believe that Thailand population should realize all the positive and negative aspects of cryptocurrencies. It will allow people to be aware of risks prior to purchasing unregulated assets.
Previously, Bank of Thailand governor said that cryptocurrencies, particularly Bitcoin, were still not recognized as a comprehensive payment tool. Besides, the government is not going to focus on their regulation because of the great amount of risks for the country's financial system.
Subscribe to the news of Blockchain & Bitcoin Conference Thailand on Facebook and Telegram!
Please rate this news:
(60 votes, average: 3.72 out of 5.)