China offers the crypto community to use hard forks instead ICOs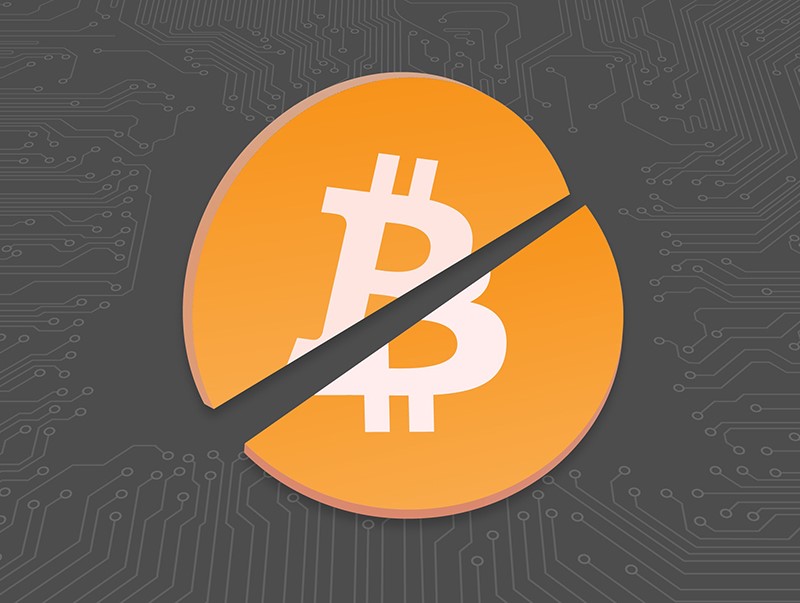 After the Chinese government banned ICOs, a number of projects may use hard forks with pre-mines to raise funds.
This statement has been made by an anonymous Twitter user cnLeger that regularly provides the latest news on cryptocurrency in China. According to cnLeger, ICOs should be better called IFO (Initial Fork Offering).
There are already jokes related to that issue on the Internet. Some Twitter users have posted in their micro blogs that China will "fork the crypto market to death" without ICOs, as well as that the word fork should be substituted with "spoon".
Previously, the People's Bank of China banned to launch ICOs in the country. Moreover, those who already ran ICOs should return funds raised from investors. As a result, the industry-specific conference was cancelled in Beijing, and the Chinese government called ICOs an illegal financial activity.
Subscribe to the news of Blockchain & Bitcoin Conference Thailand on Facebook and Telegram!
Please rate this news:
(86 votes, average: 3.71 out of 5.)