A thousand of whales control 40% of Bitcoins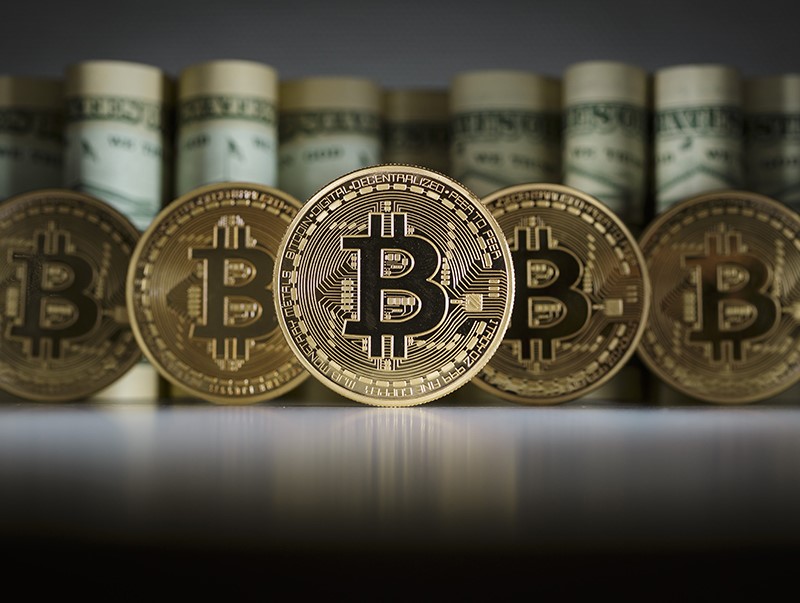 One thousand people own 40% of all Bitcoins, the first cryptocurrency. According to Bloomberg, such information has been reported by Aaron Brown, the head of financial markets research at AQR Capital Management.
Those people are called whales.
The expert does not rule out that such people know each other, and got acquainted before the cryptocurrency fever started.
Brown notes that potentially whales may collude and influence the price of the virtual currency. Investors are concerned about this possibility.
In case such a deal takes place aimed to influence the price, it should be viewed as a fraud, the article says.
Gary Ross, a securities lawyer at Ross & Shulga, highlights that such actions of whales are legal. Bitcoin is not a security, so it does not fall under the bans related to trading.
Chicago Board Options Exchange (CBOE) has launched Bitcoin futures trading. Bitcoin price has surged by more than $1000 in several minutes. However, the cryptocurrency price has been corrected later.
The first Bitcoin billionaire Cameron Winklevoss forecasts the further growth of the cryptocurrency price by 10-20 times.
Subscribe to the news of Blockchain & Bitcoin Conference Thailand on Facebook and Telegram!
Please rate this news:
(96 votes, average: 3.71 out of 5.)