A new blockchain alliance will work on interoperability of networks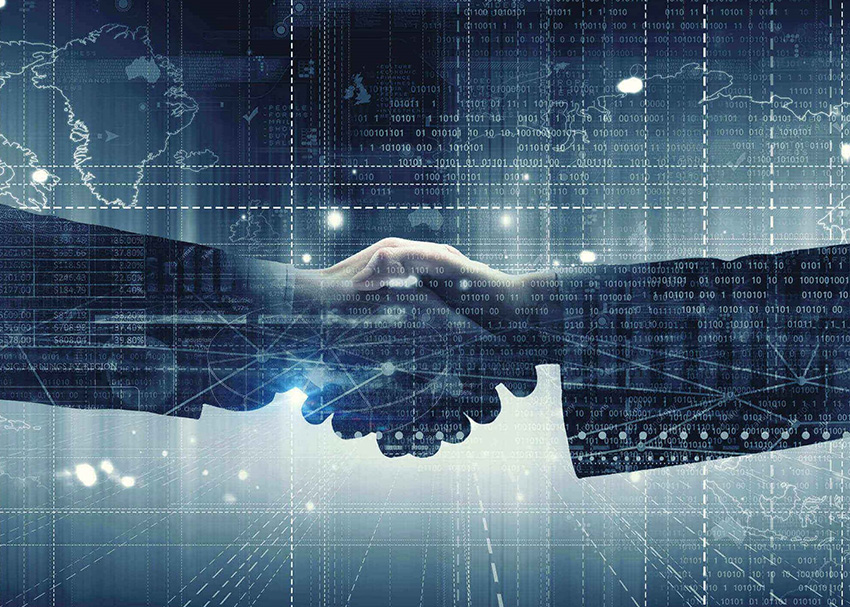 Developers of three blockchain-based platforms have founded a new working group called Blockchain Interoperability Alliance. They will conduct a joint research in order to resolve the problem of different blockchains interoperability.
These are young blockchain companies Aion, ICON, and Wanchain. Their ambition is blockchain standardization. In the future, it should solve the problem of creating the single network out of different decentralized ones. According to the Aion Founder Matthew Spoke, the cooperation will help the representatives of three startups to find ultimate solutions.
Currently, each network is an ecosystem with a unique code and currency so that a direct transaction from one blockchain to another is impossible. The developers are working on this issue. Consortiums Hyperledger and Enterprise Ethereum Alliance, in particular. One of the breakthroughs of the sphere is atomic swaps (blockchain-blockchain transactions) which technology is being investigated. For the moment, only several pilot transactions of this type have been processed in trial networks.
Subscribe to the news of Blockchain & Bitcoin Conference Thailand on Facebook and Telegram!
Please rate this news:
(91 votes, average: 3.69 out of 5.)